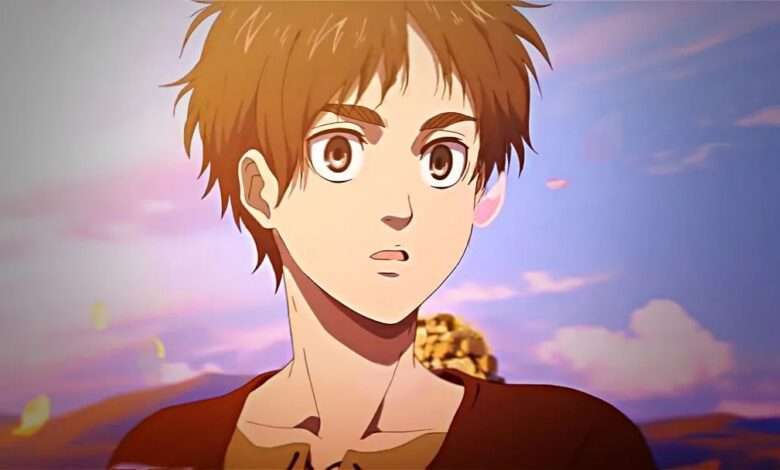 Introduction
Looking for high quality anime clips for your edits?
If yes then congratulations you've came to one of the best resources available on internet because you will definitely be satisfied with the selection and quality of the clips.
Finding the perfect clips while there are hundreds of more clips available on the platform is a long process that's why I have made the work easier by including the best anime clips.
Hello everyone, I am 'Hii Twixtor' – youtuber with 200k+ subscribers and also editor. I have been making twixtors for more than 3+ years and have a great expertise in this field. The main purpose of making twixtor clips is so that every editor can follow their passion without any obstacles.
Twixtor
Twixtor is a effect and a plugin which is used in After Effects. It is used to create super slow motion for any video regardless of their framerate.
You might be thinking how does twixtor makes any video slow while maintaining smoothness?
So what twixtor does is that it creates frames in your video which automatically makes your video go from low frame rate to high frame rate but the results may vary from video-to-video. Also recently twixtor came into limelight and it got really popular on social media especially editors on tiktok using twixtor on their anime clips and also using a 4k cc.
Attack On Titan Season 4 Part 2 Ending
A flashback to a brighter time is a disarming start to Episode 87 after Episode 86 ended with Eren's (Bryce Papenbrook) comrades making a brutal escape from Paradis Island. We are treated to the group's first vacation away from the island as well as Sasha Braus's welcome comeback (Ashly Burch). A voice-over monologue by Mikasa (Yui Ishikawa), who wonders exactly when they lost Eren, is played over the joyful scenes of the group enjoying ice cream for the first time. She ponders whether Eren's transformation into a monster occurred as a result of a turning point in the recent past or whether this is how he has always been.
Information
Video – AOT S4 P2 Ending
Anime – Attack On Titan / Shingeki No Kyojin
Clips – S4
Type – Twixtor + Rsmb
Quality – 1080p
Link – Google Drive
YouTube Link
Download Link