Twixtor
Free Bungou Stray Dogs Season 4 Trailer Twixtor Clips For Editing (4K)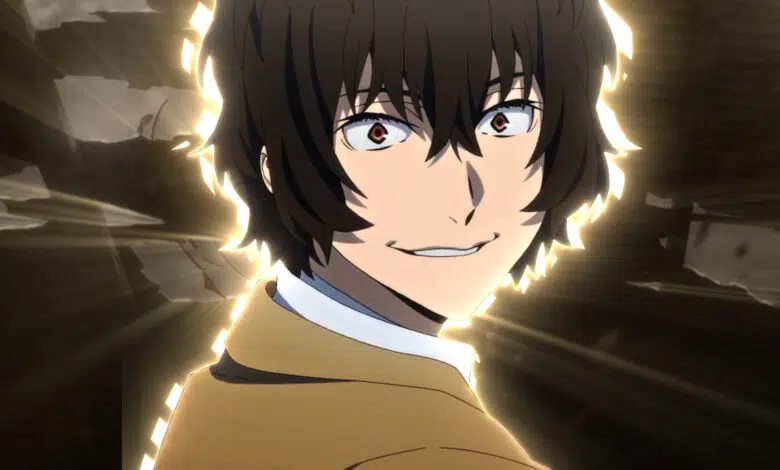 Introduction
Looking for high quality anime clips for your edits?
If yes then congratulations you've came to one of the best resources available on internet because you will definitely be satisfied with the selection and quality of the clips.
Finding the perfect clips while there are hundreds of more clips available on the platform is a long process that's why I have made the work easier by including the best anime clips.
Hello everyone, I am 'Hii Twixtor' – youtuber with 200k+ subscribers and also editor. I have been making twixtors for more than 3+ years and have a great expertise in this field. The main purpose of making twixtor clips is so that every editor can follow their passion without any obstacles.
Twixtor
Twixtor is a effect and a plugin which is used in After Effects. It is used to create super slow motion for any video regardless of their framerate.
You might be thinking how does twixtor makes any video slow while maintaining smoothness?
So what twixtor does is that it creates frames in your video which automatically makes your video go from low frame rate to high frame rate but the results may vary from video-to-video. Also recently twixtor came into limelight and it got really popular on social media especially editors on tiktok using twixtor on their anime clips and also using a 4k cc.
Bungou Stray Dogs
Sango Harukawa and Kafka Asagiri collaborated on the Japanese anime series Bungo Stray Dogs, which has been serialised in Kadokawa Shoten's seinen manga publication Young Ace since 2012. The "Armed Detective Agency" team is followed as they work to keep Yokohama safe from the mafia in this television series. The weretiger Atsushi Nakajima is the major subject of the show. He works with other people who have superhuman powers to complete various duties, such as operating a business, unravelling mysteries, and completing missions given to them by the agency.
Light books have been published in large numbers. In 2016, Bones' adaptation of an anime television series broadcast in two parts: the first part ran from April to June, and the second ran from October to December.
Information
Video – Bungou Stray Dogs Trailer
Anime – Bungou Stray Dogs
Clips – Season 4 Trailer
Type – Twixtor
Quality – 1080p
Link – Google Drive
YouTube Link
Download Link