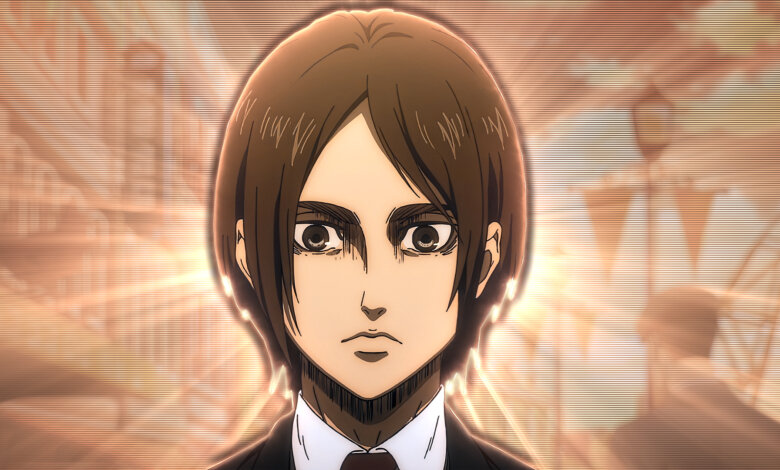 Introduction
Looking for high quality anime clips for your edits?
If yes then congratulations you've came to one of the best resources available on internet because you will definitely be satisfied with the selection and quality of the clips.
Finding the perfect clips while there are hundreds of more clips available on the platform is a long process that's why I have made the work easier by including the best anime clips.
Hello everyone, I am 'Hii Twixtor' – youtuber with 200k+ subscribers and also editor. I have been making twixtors for more than 3+ years and have a great expertise in this field. The main purpose of making twixtor clips is so that every editor can follow their passion without any obstacles.
Twixtor
Twixtor is a effect and a plugin which is used in After Effects. It is used to create super slow motion for any video regardless of their framerate.
You might be thinking how does twixtor makes any video slow while maintaining smoothness?
So what twixtor does is that it creates frames in your video which automatically makes your video go from low frame rate to high frame rate but the results may vary from video-to-video. Also recently twixtor came into limelight and it got really popular on social media especially editors on tiktok using twixtor on their anime clips and also using a 4k cc.
Eren Yeager
Eren Yeager served in the Survey Corps in the past. He served as Attack on Titan's main protagonist. He and his parents resided in Shiganshina District up to the fall of Wall Maria, when he helplessly watched as a Titan devoured his mother. Eren would develop a deep loathing for the Titans as a result of this incident, and he would vow to eradicate them all from the surface of the Earth.
He was soon discovered by his father, Grisha Yeager, who handed him the basement key and told Eren to find Wall Maria again at any costs. Then he gave Eren a Titan serum injection.
After unlocking his memories and his father's too. Eren was convinced what he had to do and with Zeke he decided to commit genocide against the world just to end the racism and inequality against the Eldians. Later he regretted his actions and was sorry for Mikasa because she stood by him even in his worse situation..
‎
Information
Character – Eren Yeager
Anime – Attack On Titan / Shingeki no Kyojin
Clips – Final Season Part 3
Type – Twixtor
Quality – 1080p
Link – Google Drive
YouTube Link
Download Link