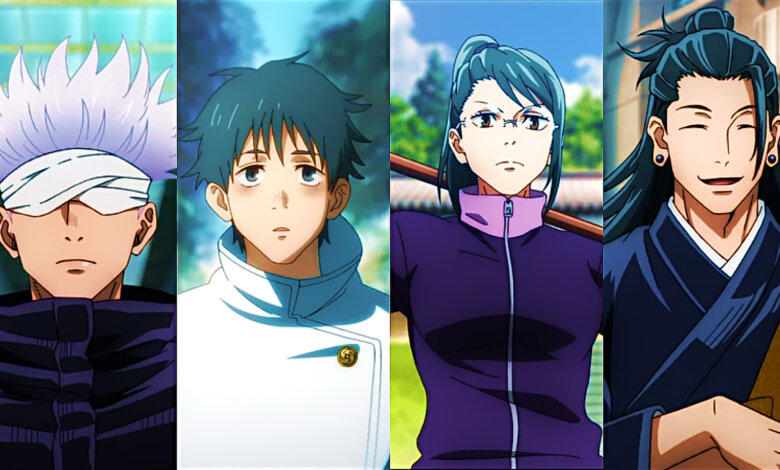 Introduction
Looking for high quality anime clips for your edits?
If yes then congratulations you've came to one of the best resources available on internet because you will definitely be satisfied with the selection and quality of the clips.
Finding the perfect clips while there are hundreds of more clips available on the platform is a long process that's why I have made the work easier by including the best anime clips.
Hello everyone, I am 'Hii Twixtor' – youtuber with 200k+ subscribers and also editor. I have been making twixtors for more than 3+ years and have a great expertise in this field. The main purpose of making twixtor clips is so that every editor can follow their passion without any obstacles.
Twixtor
Twixtor is a effect and a plugin which is used in After Effects. It is used to create super slow motion for any video regardless of their framerate.
You might be thinking how does twixtor makes any video slow while maintaining smoothness?
So what twixtor does is that it creates frames in your video which automatically makes your video go from low frame rate to high frame rate but the results may vary from video-to-video. Also recently twixtor came into limelight and it got really popular on social media especially editors on tiktok using twixtor on their anime clips and also using a 4k cc.
Jujutsu Kaisen 0 Mix
The ghost of Yuta Okkotsu's childhood companion Rika, who passed away tragically in a car accident, haunts him. The sweet girl he referred to as his darling no longer manifests in her spirit. Instead, because of a curse on her spirit, she appears as a hideous thing that defends him beyond his will.
Yuta is unable to prevent the slaughter that his curse has produced since he is unable to contain Rika's tremendous power. As a result, Yuta is captured by Jujutsu Sorcerers, undiscovered world watchers skilled in fending off Cursed Spirits like Rika. Yuta wants to pass away alone so that nobody else can be harmed, but Satoru Gojo gives him an alternative course of action.
Gojo arranges for Yuta to enrol at Jujutsu High, where he learns alongside other aspiring sorcerers in order to master Rika in the hopes of assisting others. With his new friends Maki Zenin, a user of Cursed Tools, Toge Inumaki, a user of Cursed Speech, and Panda, a bear that appears to be speaking, Yuta is now a first-year student learning Jujutsu and martial techniques.
Yuta starts to feel alive as a result of friendships forged and his sense of belonging at Jujutsu High. He even starts to feel at ease with his skills. As the training goes on, Yuta discovers that there are many more threats in the Jujutsu World than just wicked spirits.
What Will You Get From This Post🔻
1. Free Anime Mix Twixtor Clips For Editing
2. Free Jjk 0 Movie Clips For Editing
3. Anime HD Quality Clips For Editing
4. Free Jujutsu Kaisen 0 Twixtor Clips For Editing
5. Free Anime Twixtor Clips For Editing
Information
Video – Jujutsu Kaisen Mix
Anime – Jujutsu Kaisen 0
Clips – Movie
Type – Twixtor
Quality – 1080p
Link – Google Drive
YouTube Link
Download Link