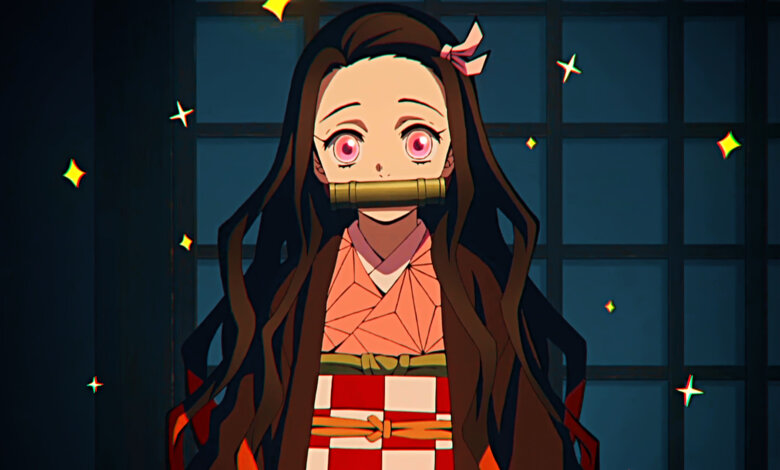 NOTICE – Due to technical issues the clips have been deleted from google drive's server but don't worry we will do it again and this time with high quality too! The next time you come again and don't see this message that means the clips are available.
Introduction
Looking for high quality anime clips for your edits?
If yes then congratulations you've came to one of the best resources available on internet because you will definitely be satisfied with the selection and quality of the clips.
Finding the perfect clips while there are hundreds of more clips available on the platform is a long process that's why I have made the work easier by including the best anime clips.
Hello everyone, I am 'Hii Twixtor' – youtuber with 200k+ subscribers and also editor. I have been making twixtors for more than 3+ years and have a great expertise in this field. The main purpose of making twixtor clips is so that every editor can follow their passion without any obstacles.
Raw
Raw means clips or episode without any subtitles and Japanese audio. Dub is also very similar to raw its just that it contains English audio. Raw clips are editors need because they can edit them as per their imagination and according to their like. Also recently raw came into limelight and it got really popular on social media especially editors on tiktok using raw anime clips and also using a 4k cc.
Nezuko Kamado
Nezuko is a small child with light complexion, noticeable huge, protruding teeth, and sharp, sharp nails with a soft pink base and ombre fading to a reddish-pink colour at the tip where they point. She has long, wavy, black hair. It appears to be crimped into broad, straight ridges and is worn severely side-swept to her left. It is just below her waist and turns a flame-orange colour as it crosses her elbows. She possesses long, noticeably thick eyelashes that can make her pupils appear slit as she transforms, soft-looking pale pink eyes that appear softer in colour around the edges of their pupils, and a lowering slope toward the angles of her face.
What Will You Get From This Post🔻
1. Free Nezuko Kamado Raw Clips
2. Free Nezuko Clips For Editing
3. Nezuko HD Quality With CC Clips For Editing
4. Free Anime Raw Clips For Editing
5. Free Demon Slayer Raw Clips For Editing
YouTube Link
Download Link