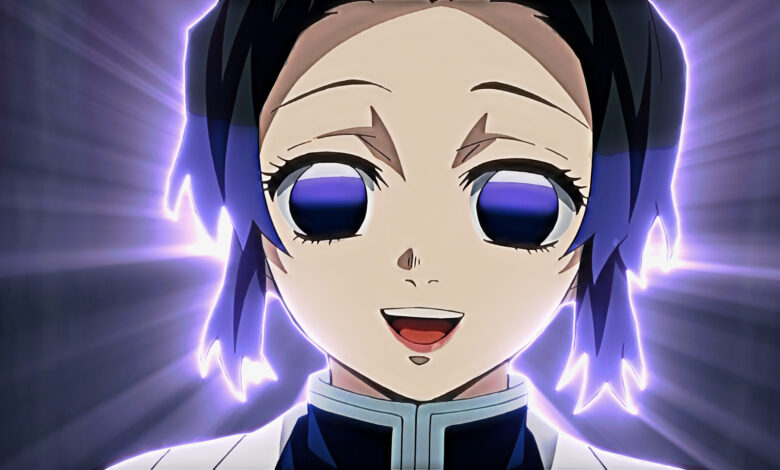 Shinobu Kocho
Shinobu Kocho appears in Demon Slayer: Kimetsu no Yaiba as a prominent supporting character. She is the current Insect Hashira and a Demon Slayer of the Demon Slayer Corps.
Shinobu Kocho is Kanae Kocho's younger sister, as well as Kanao Tsuyuri's adopted younger sister. After a demon killed her parents, Shinobu and her sister joined the Demon Slayer Corps to save others from suffering the same fate.
Shinobu is a small young woman with a pale skin and huge, compound-like eyes that lack pupils and are covered in a haze of gradient purple, giving her eyes an insect-like appearance.
Information
Character – Shinobu Kocho
Anime – Demon Slayer / Kimetsu No Yaiba
Clips – S1
Type – Twixtor
Quality – 1080p
Link – Google Drive
YouTube Link
Download Link