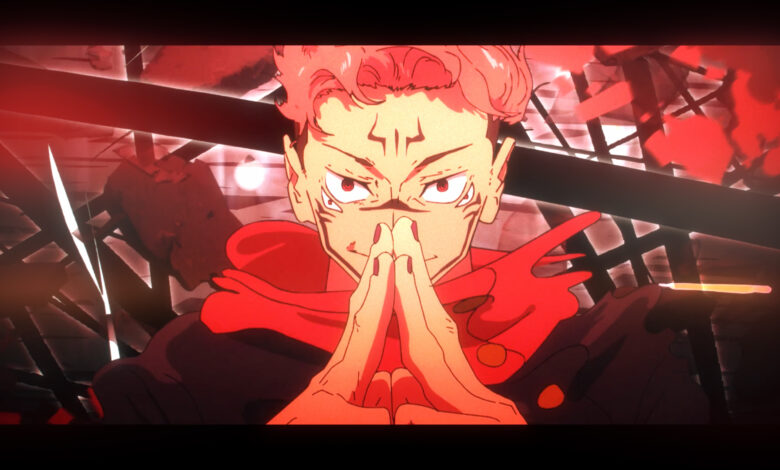 Introduction
Looking for high quality anime clips for your edits?
If yes then congratulations you've came to one of the best resources available on internet because you will definitely be satisfied with the selection and quality of the clips.
Finding the perfect clips while there are hundreds of clips available on the platform is a long process that's why I have made the work easier by including the best anime clips.
Hello everyone, I am 'Hii Twixtor' – youtuber with 200k+ subscribers and also editor. I have been making twixtors for more than 3+ years and have a great expertise in this field. The main purpose of making twixtor clips is so that every editor can follow their passion without any obstacles. On this website you can find a huge collection of anime clips with high quality. This anime clips can be used for AMV's or any short edits related to anime.
Raw
Raw means clips or episode without any subtitles and Japanese audio. Dub is also very similar to raw its just that it contains English audio. Raw anime clips are editors need because they can edit them as per their imagination and according to their like. Also recently raw anime clips came into limelight and it got really popular on social media especially editors on tiktok using this clips and also using a 4k cc.
Information
Video – Sukuna vs Maharoga
Anime – Jujutsu Kaisen
Clips – S2-E17
Type – Raw
Quality – 1080p
Link – Google Drive
YouTube Link
Download Link
More Clips – https://hiitwixtor.com/category/anime-clips/jujutsu-kaisen-clips/