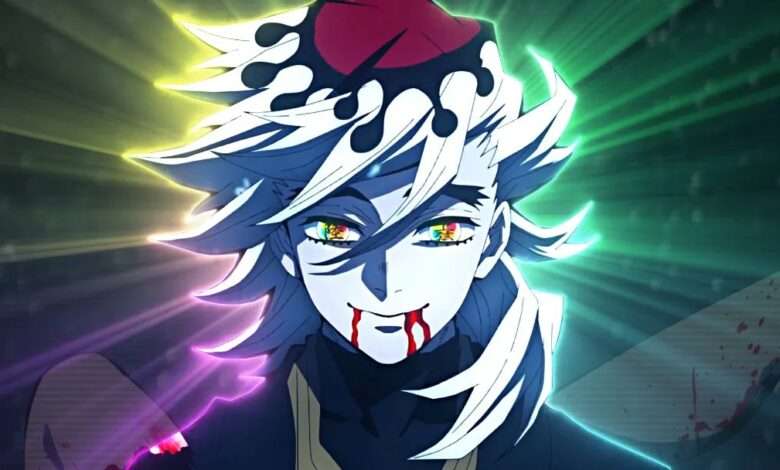 Doma
Doma is Demon Slayer: Kimetsu no Yaiba's primary supporting foe. He is a demon who comes from the Twelve Kizuki and is in Upper Rank Two.
During his time as Upper Rank Six, Doma transformed Gyutaro and Daki into demons and brought them to the Twelve Kizuki more than a century ago.
In addition, he is the head of the Eternal Paradise Faith, a cult that worships Doma and meets there to listen to all of its members' problems and offer guidance. It also serves as a location where Doma can catch and kill people. Kotoha Hashibira, the mother of Inosuke Hashibira, was also a member of this cult before Doma killed her for discovering that he was eating his followers.
Information
Character – Doma
Anime – Demon Slayer / Kimetsu No Yaiba
Clips – S2
Type – Twixtor
Quality – 1080p
Link – Google Drive
YouTube Link
Download Link