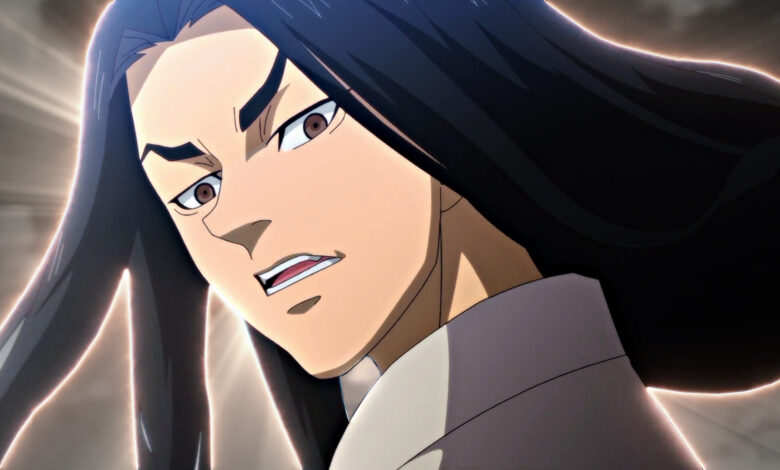 Baji Keisuke
Baji has a rambunctious nature. He enjoys the rush of adrenaline, and Mikey has admitted that he would punch someone on the street for no apparent reason if he felt like it. In battle, he never fails to flash his signature grin.
Toman has a stronghold on Baji. In order to protect his friends and colleagues, he is willing to portray himself as the villain in their eyes. Finally, he is willing to put his life on the line to ensure that Toman does not lose its course and that Kazutora does not feel horrible about himself.
He's also an extremely perceptive person, recognising who the genuine culprits are that are threatening Toman. Apart from Takemichi, he is the only one who reveals himself.
Information
Character – Baji Keisuke
Anime – Tokyo Revengers
Clips – S1
Type – Twixtor
Quality – 1080p
Link – Google Drive
YouTube Link
Download Link