Time-Remap
Free Yuta vs Geto Twixtor Clips For Editing (1080p+CC)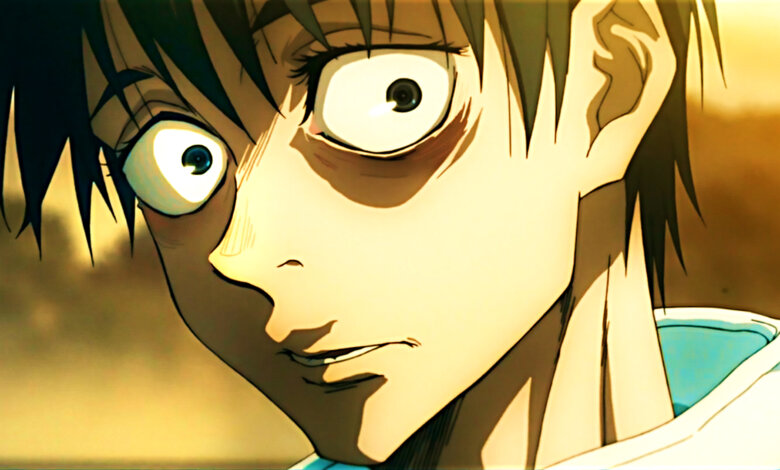 Introduction
Looking for high quality anime clips for your edits?
If yes then congratulations you've came to one of the best resources available on internet because you will definitely be satisfied with the selection and quality of the clips.
Finding the perfect clips while there are hundreds of more clips available on the platform is a long process that's why I have made the work easier by including the best anime clips.
Hello everyone, I am 'Hii Twixtor' – youtuber with 200k+ subscribers and also editor. I have been making twixtors for more than 3+ years and have a great expertise in this field. The main purpose of making twixtor clips is so that every editor can follow their passion without any obstacles.
Twixtor
Twixtor is a effect and a plugin which is used in After Effects. It is used to create super slow motion for any video regardless of their framerate.
You might be thinking how does twixtor makes any video slow while maintaining smoothness?
So what twixtor does is that it creates frames in your video which automatically makes your video go from low frame rate to high frame rate but the results may vary from video-to-video. Also recently twixtor came into limelight and it got really popular on social media especially editors on tiktok using twixtor on their anime clips and also using a 4k cc.
Yuta vs Geto
Yuta finishes attending to his damaged face and informs Rika that he is OK while ignoring Suguru. Even more swiftly, Yuta follows Geto, positioning himself for an all-out swing with his cursed energy. But with the strain, the katana disintegrates. Suguru cautions Yuta to use a small amount of cursed energy at a time, but he is cut off when Yuta throws a vicious left hook that sends the man spinning and causes him to fall to the ground. Yuta explains to Suguru that in order for him to feel he is permitted to live, he must kill Suguru for harming his buddies.
Only there are four special grade humans and sixteen special grade curses, according to Suguru Tamamo-no-Mae Incarnate, a mythical vengeful spirit, is one of the sixteen. He will also combine all 4,461 of his weapons into one assault. Suguru is happy that he discovered Yuta before he could fully control Rika's abilities. Yuta inspires Rika with a kiss and pledges his life to her since he has no other option. Rika transforms into a more evil and powerful form, opening her cycloptic evil eye, by essentially killing himself to go beyond the boundaries of cursed energy. Suguru refers to him as a womaniser, but Yuta thinks this is genuine love. Maximum: Uzumaki is the target of a concentrated beam of Rika's cursed energy, which also creates a massive explosion that effectively ends the conflict.
What Will You Get From This Post🔻
1. Free Yuta vs Geto Twixtor Clips For Editing
2. Free Yuta vs Geto Clips For Editing
3. Anime HD Quality Clips For Editing
4. Free Jujutsu Kaisen 0 Twixtor Clips For Editing
5. Free Anime Twixtor Clips For Editing
Information
Video – Yuta vs Geto
Anime – Jujutsu Kaisen 0
Clips – Movie
Type – Twixtor
Quality – 1080p
Link – Google Drive
YouTube Link
Download Link